About Us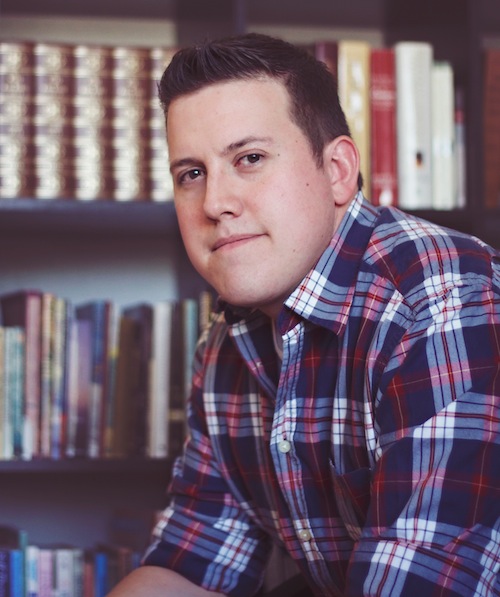 The Center for Pastoral Counseling and Spiritual Integration (PCSI) is the educational division of Arizona Christian Counseling, a pastoral counseling practice in Phoenix Arizona. We offer online courses and continuing education in Christian counseling for professional and pastoral counselors, clergy, students, and laity.
Tres Adames is the founder and director of Arizona Christian Counseling in Phoenix, Arizona and is a Board Certified Pastoral Counselor. Tres is the host of Ask a Christian Counselor, one of the top Christian counseling podcasts online. Tres started offering online courses in Christian counseling in response to listeners of the podcast looking for training and education in Christian counseling.
---
FAQs
Do you offer degrees?
We are not a degree-granting institution and only provide continuing education in pastoral counseling and biblical education. The certificates we offer do not qualify as college credit, but only confirm the number of continuing education hours received as a result of taking our course(s).
Will your courses allow me to become a professional counselor?
No—you must be licensed by your state to provide professional counseling. Our courses are open to everyone, but are especially designed for professional counselors who are already state-licensed or for clergy and church leaders who provide pastoral counseling or lay counseling under the jurisdiction and commission of their church or denomination. If you are a professional counselor, check with your licensing board for requirements around CEUs to see if coursework in pastoral counseling will qualify.
Do you offer certification in Christian counseling?
We do not certify counselors or the profession of counseling. For those seeking certification, we recommend the Board of Christian Professional and Pastoral Counselors which is the credentialing body affiliated with the American Association of Christian Counselors (AACC). Certification is open to mental health professionals, pastors, chaplains, and lay counseling ministry leaders. Each board certification with the BCPPC requires 60 or more hours of training that must incorporate biblical principles with clinical theory, knowledge, and practice. Our courses seeks to integrate counseling skills with theological and biblical expertise and should apply toward this requirement.
We do offer the opportunity to become a Certified Christian DISC™ Facilitator which certifies students to use the Christian DISC™ personality assessment in teaching, counseling, coaching, and ministry.